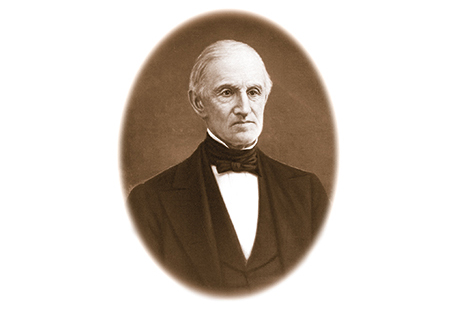 ONE MAN, ONE VISION, 170 YEARS OF SUCCESS
In 1843, Frederick T. Stanley founded "The Stanley Works", a small company that manufactured hinges, bolts and other door hardware in New Britain, Connecticut.
His vision was to offer products that would become the first choice among professionals around the world.
Thanks to the increasing demand for his high-quality products, Mr. Stanley began exporting in the 1870s.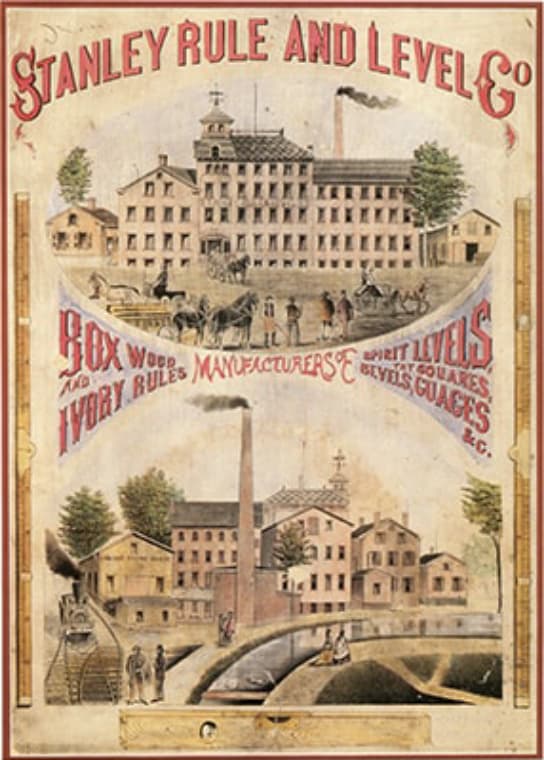 BY 1920, STANLEY BRAND HARDWARE WAS PREFERRED
Soon his rapidly growing business established its first production facilities outside the U.S. By 1920, STANLEY brand hardware was preferred, and could be found on every continent.
AN EXCELLENT REPUTATION AS AN EXPERT FOR PADLOCKS
Today STANLEY is one of the world´s most recognized and trusted brand names for hardware products.
Providing perfect quality and maximum security, STANLEY has gained an excellent reputation as an expert for padlocks. You can count on STANLEY as a strong retail partner just as you can count on its successful products presented on this website.